Second Annual Report published by Data Protection Commissioner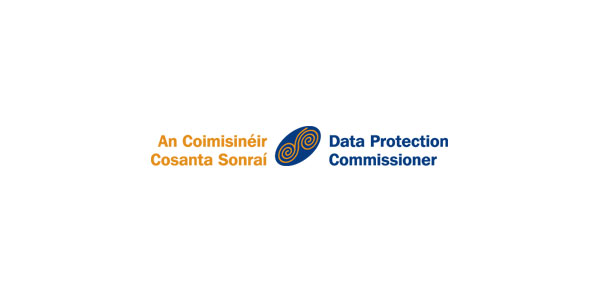 Publishing her second annual report, Helen Dixon, Data Protection Commissioner said, "2015 was a pivotal year for the Office and more generally for the protection of data rights both at national and international level." The Commissioner's report highlights the engaged and proactive approach of her office to safeguarding the data protection rights of Irish citizens.
An increased budget, where the Office of Data Protection benefited to the tune of almost €1m additional funding, helped build the capacity and expertise of the Office. As a result, the Office established a Special Investigation Unit to carry out targeted and proactive investigations. They also established a Forensic Technical Lab to assist in technical audits and investigations.
The statistics show 932 complaints were investigated with over 60% relating to access rights and 11% to electronic direct marketing of which the vast majority, 94%, were resolved amicably. A wide range of prosecutions and audits were undertaken last year. During this period, the Office managed 2,376 data breach notifications, 14,427 emails and 16,173 telephone calls via their call centre facility.
Ms. Dixon's report highlights a number of what she refers to as "seminal decisions" made by the Court of Justice of the European union. "These made clear the extensive protection of personal data under the EU Charter of Fundamental Rights, with significant impact for data protection authorities across Europe."
Engaging with the growing the tech giant presence in Ireland will continue to be at the forefront of the Office of Data Protection in 2016. An Autumn move for their Dublin office, will see the Office relocate to Fitzwilliam Square.