Office of Data Protection Considers SoS Document Destruction Case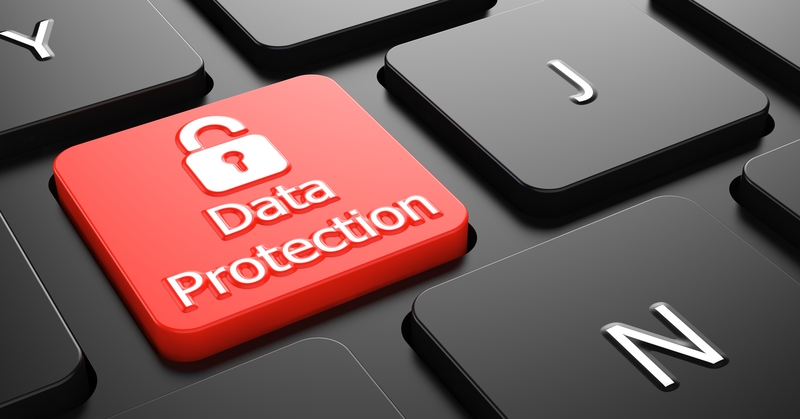 The Office of Data Protection considers Survivors of Symphysiotomy (SoS) document destruction case following contact made by a representative of  SoS.
The Government established a redress scheme to compensate women who underwent the controversial Symphysiotomy procedure.  Survivors of Symphysiotomy (SoS) were given until the 29th February to request the return of documents used in the assessment process in a notice posted on the Government Redress Scheme website page, reports the Journal.ie.  In the absence of notification they state they would assume that survivors are happy to have their documents shredded when the work of the redress scheme is complete. 
Survivors believe that the scheme should have gone to greater lengths to ensure that those affected received the notification. "Most applicants are not Internet users and their legal advisers are not in the habit of being notified via web sites of judges' intentions. These records are precious, many were obtained with the greatest of difficulty, and all of them record the birth of a child" says a post on the Facebook page of SoS.
Following a number of representations by Survivors of Symphysiotomy-Ireland the national membership group for survivors & their families, the Government Redress Scheme has given SoS an additional 3 weeks to request the return of their medical records. 
According to the schemes website, the date has now been extended to the 20th March and all applicants will receive a form by post allowing them to agree/disagree with the statement "I wish to have my application and supporting documents shredded"
SoS called on the Data Protection Commissioner to intervene to prevent unclaimed records from being destroyed. The Office of the Data Protection Commissioner is now investigating the issue.
© Copyright of Datagroup 2009-2016