Duty of Care, Regression or Progression?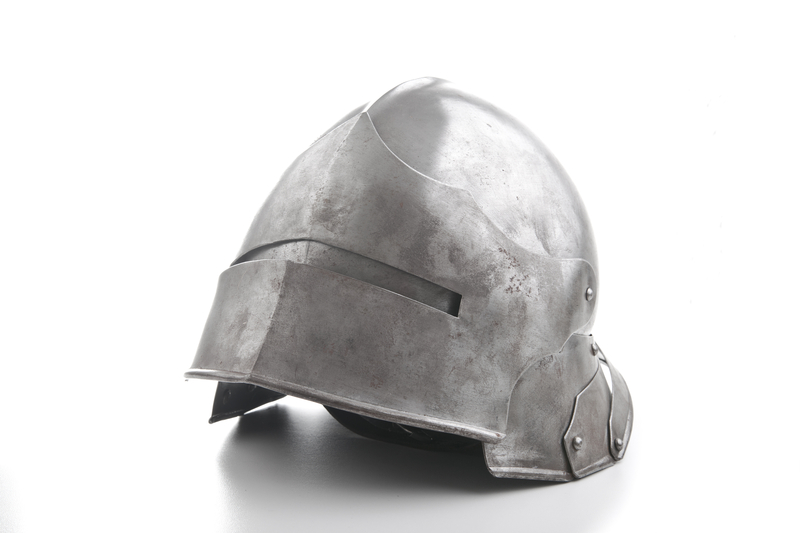 Duty of care, regression or progression is a topic explored by Neil Lawrence, Professor of machine learning and a developer of the Open Data Science Initiative, at Sheffield University. He compares the duty of care that today's business communities and governments have to their "data subjects" with the lords of medieval societies' duty of care over their "serfs and vassals".
Companies have a legal duty of care to protect the personal information of their customers. Data protection is about protecting people. Unfortunately the level of protection and how the data is protected is open to interpretation. We become brutally aware of inadequacies in protection when it is too late.
With every data breach in the online world, it seems that the hard won freedom gained over time is regressing to the medieval ages. Sharing knowledge and information should be encouraged as it reaps benefits for today's generations and those to come.  However, a distinction needs to be drawn between personal data and other types of data. Data is at its most powerful when it is interconnected. When personal data becomes interconnected in the cyber world, it can be used to describe our lives, how we live, our health status and our religion for example.
As individuals we need to be more aware that when we share aspects of our lives on social media or internet searches, we create a footprint of our lives in a public forum. Our behaviour becomes more predictable and easier to control. The "data controllers, become people controllers"
Professor Lawrence urges us to give personal data a reverence it deserves to help secure our future and that of our families.
© Copyright of Datagroup 2009-2015