Attempted Hack Sparks Garda Investigation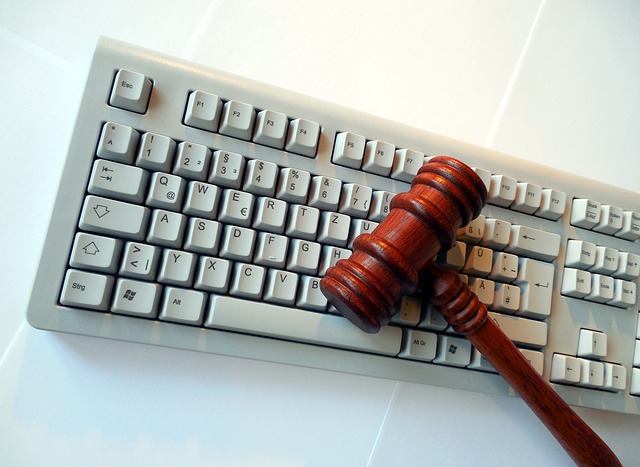 An attempted hack by unidentified external sources into their internal data systems sparked a Garda investigation earlier this week, resulting in a temporary shutdown of their IT systems.  A new strain of malware was used to gain access by the perpetrators of the hack. The IT system in question contained highly sensitive information on open criminal investigation files along with personal information on staff and other members of the public.
When the threat came to light Gardai, working with security experts, intensified their security procedures to limit the impact of the hack on the IT systems across the Garda ICT infrastructure.
Whilst the attack is being treated seriously, it is understood that there was no compromise of data held on their system during the attack. Investigations continue into the incident.